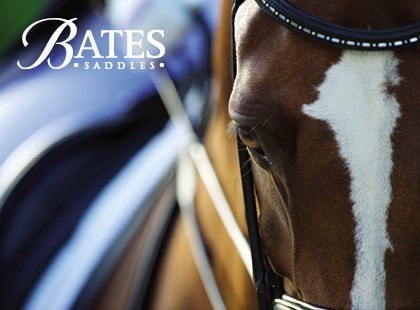 Bates Leather Saddles
At Bates Saddles, we are driven by a philosophy of innovation focused on saddle performance and comfort for both you and your horse. When it comes to saddle fit and your horse's comfort, Bates Saddles are the optimum choice for the horse and rider. Our research and development team have pioneered modern saddle adjustability, and are responsible for many of the saddle features that address the comfort of horses today.
Bates Saddles offer innovative dressage, jump and all purpose saddles featuring the highest flexibility in saddle fit for the ultimate adjustability, comfort and fit.
---
---
---
Bates/Wintec Easy Change Gullets.
This ingenious device allows you to custom fit your saddle to your horse in just a few minutes. Widths Available: Narrow, Narrow/medium, Medium, Medium/wide, Wide, Extra wide.
---