---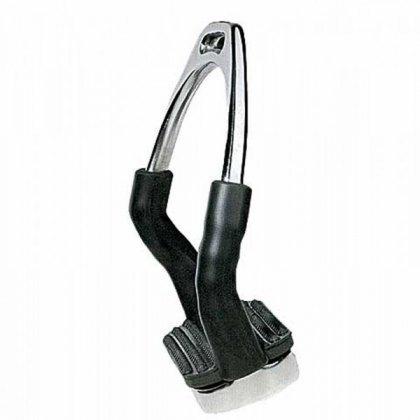 Sprenger System 4 Stirrup Irons
Sprenger System 4 Stirrup Irons more security, the four links now allow movement in two directions at the same time enabling immediate release in case of an emergency. More comfort Improved flexibility for easy mounting, secure whilst in motion, relieves tension in the hips, knees, ankles and calves following the movements of the foot precisely. The Sprenger Jointed System 4 Stirrups are jointed...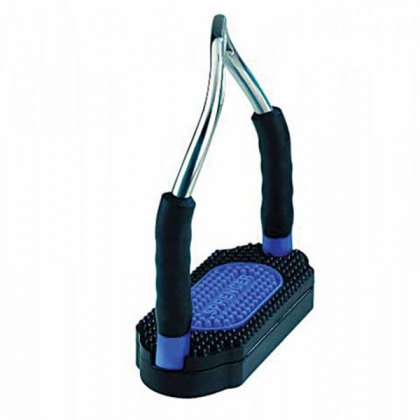 Sprenger Bow Balance Stirrup Irons
Sprenger Bow Balance Stirrup Irons ensures improved leg position, changing the weight ratio on these stirrups results in perfect balance. Shock absorbing grip from a widened tread and all the other features of the Sprenger System 4. Sprenger Bow Balance Stirrups in Stainless Steel. The Sprenger Bow Balance Stirrups guarantee an improved leg and heel position, whilst the weight ratio helps to you to...
---